World Class Customer Service in Group Insurances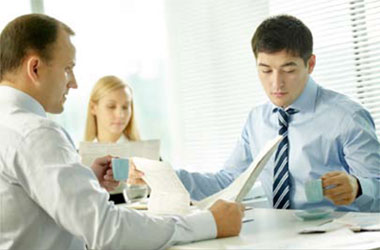 Benefits Consultants Insurance Group, LLC is a full service Brokerage/ Consultant Insurance Agency specializing in Employee Benefits including; Health, Dental, Disability, Life, Vision, Stop Loss Insurance, Senior Health Plans, Pharmacy Management Programs, Worksite Benefits, and world class customer service.
We provide our services to small, midsize and large employer groups, including; municipalities, trade associations, schools, hospitals, nursing homes, and private sector businesses.
Our access to insurance markets are second to none. We take great pride in developing quotes and benefit designs matching the needs of our current and future clients.
We take seriously a professional and thorough analytical approach when working with clients and creating a benefit program that works for you.
Insurance Services:
Group Health
Dental
Vision
Stand Alone Rx
Worksite Benefits
Life

Annuities
Disability
DBL
STD
LTD
Group

International Travel
Senior Health Plans
HRA and FSA Administration
Section 125 Document Services
Healthy NY (group)
Workers Compensation
Human Resource Consulting and Management

BCI, Group LLC certified in both the Small group and Individual Health Market Place"
Let us put our 30 plus years of experience to work for you!

73 Notre Dame St.
Hudson Falls, NY 12839
P.O. Box 7
Fort Edward, NY 12828
(518) 338-3500
Fax (518) 338-3502
---
72 Main Street
Greenwich, NY 12834
(518) 692-2419
Fax (518) 692-2429
---
17 Elm Street
Chatham, NY 12037
(518) 392-4699
Fax (518) 392-6722