Pet Insurance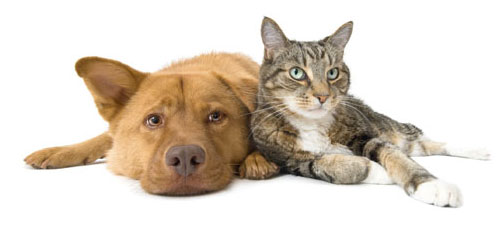 Welcome Pet Parents!
You can get help protecting your pet's health with Hartville Pet Insurance. Don't wait until an unexpected accident or illness happens. Protect your pet's health by enrolling today!
Get reimbursed 90% of usual and customary covered charges, depending on state availability
Use ANY licensed vet in the US or Canada
Save 10% on multiple pets*
What is pet insurance?

Pet insurance helps you afford quality veterinary care so you can give your pet the best care possible. Hartville Pet Insurance has 4 increasing levels of protection that can cover your pet for accidents, illnesses, wellness care, ongoing conditions and more.

Why do I need it?

The costs of veterinary care are rising, especially as more sophisticated treatments become available for animals. Hartville Pet Insurance can help you focus more on your pet's care and less on finances.

How does it work?

It's easy! Take your pet to any vet in the US or Canada and pay for the services. Then fill out a simple claim form and mail, fax, or email it with your receipts. You can track the status of your claims conveniently online at the free Member Center.
How much will I get reimbursed?

Hartville Pet Insurance plans reimburse 90% of usual and customary covered charges after a low $100 annual deductible per pet. You can also customize our plans to your budget with additional deductible and co-insurance options.

Why choose us?

You'll enjoy valuable coverage that helps you prepare financially for the unexpected. Plus, we have a 30-day money back guarantee as long as no claims are covered. That way, you can try us out risk free!
Let us put our 30 plus years of experience to work for you!

73 Notre Dame St.
Hudson Falls, NY 12839
P.O. Box 7
Fort Edward, NY 12828
(518) 338-3500
Fax (518) 338-3502
---
72 Main Street
Greenwich, NY 12834
(518) 692-2419
Fax (518) 692-2429
---
17 Elm Street
Chatham, NY 12037
(518) 392-4699
Fax (518) 392-6722